Innovation leading to
better water
As water is essential to life, the quality of water you consume determines your quality of life. It only makes sense to use the highest quality water.
Puronics® manufactures water conditioners, water softeners and other water treatment systems that improve the quality of your water. Our industry-leading technology provides our water systems with the most innovative ways to give you the best water possible.
Our products provide you with the highest level of water treatment in running a household.
Puronics engineers have developed the most innovative technology to ensure high quality water for your entire home. Our home water conditioners treat any type of water flowing through your home as well as inhibit the growth of bacteria within the filtering unit. When it comes to improving our customers' water quality, Puronics takes its commitment seriously. Excellent service and satisfaction is our top priority.
To give you the best service possible, Puronics products are only available through Full Service Dealers. They are trained and educated thoroughly in every Puronics system. You can depend on their knowledge in choosing the ideal system for your home. They will be on hand for installation and service.
Benefits from the use of Puronics systems:
Healthier, softer and smoother skin
Clothes that last longer and have brighter colors
No more objectionable odors or tastes in your water
Great tasting drinking water right from the tap
Better tasting food
With no lime scale buildup, appliances last longer
Cost-efficient operation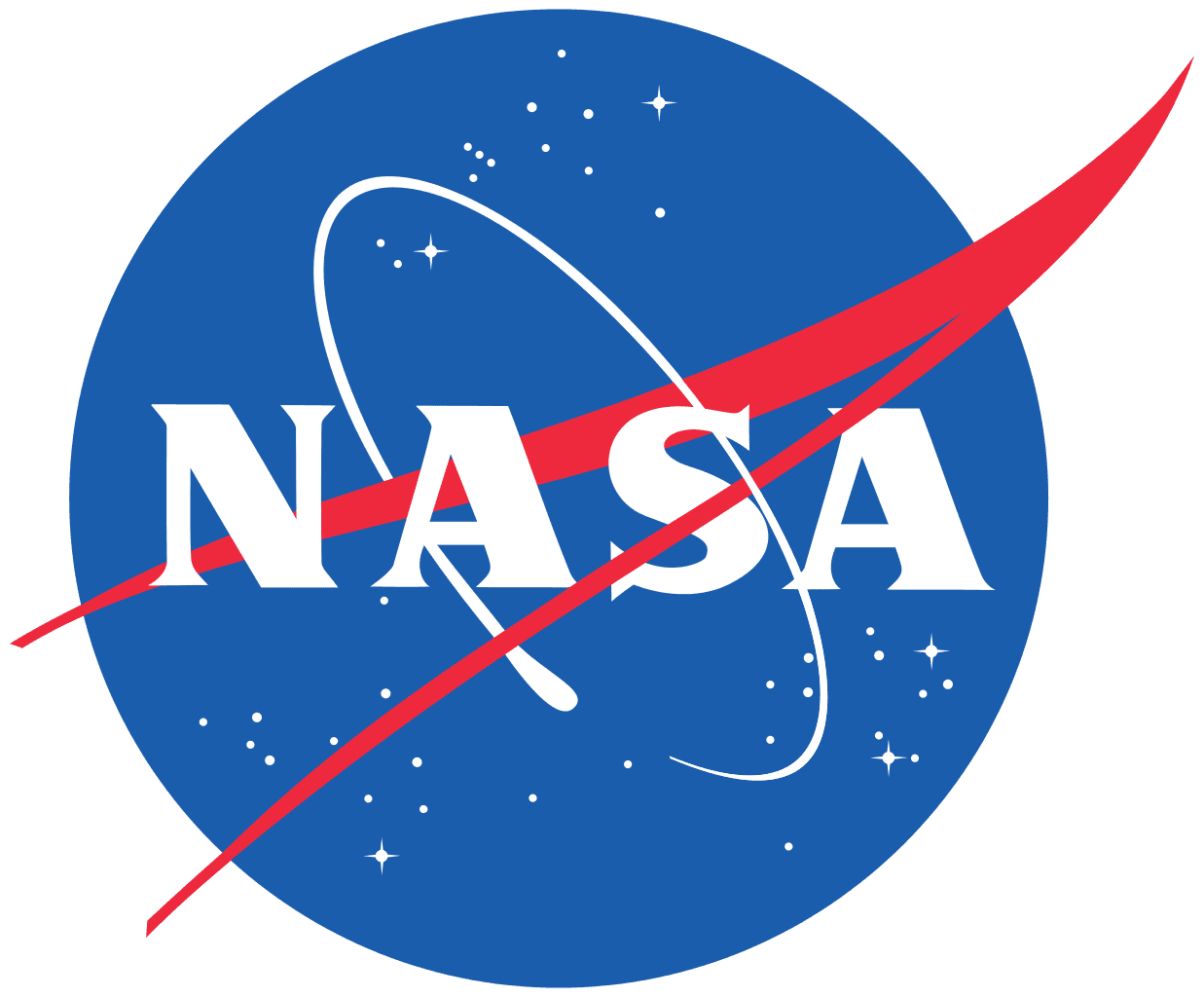 In home-use Water Treatment system incorporates technology developed to purify the water aboard the NASA Space Shuttle Orbiters.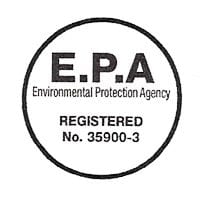 Environmental Protection Agency of United States. Number of certification 35900-3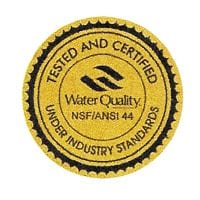 Gold Seal, certified validation for Highest Quality Products. Ensures Highest Efficiency (4042/lbs - 44gal.) and Highest Flow Rates (15GPM) Best Certified Product.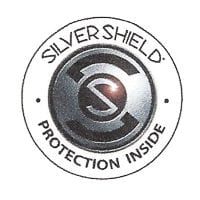 "Bacteriostatic media" inhibits bacteria growth while reducing Chlorine and Chloramine bad taste and odors. Provide high quality water through-out your home.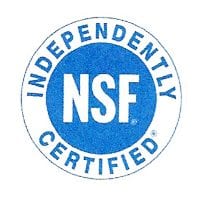 Ensures Highest Quality Water for reduction of hardness (ANSI/NSF Standard 44) & (NSF 372) for lead free compliance as verified and substantiated by test data.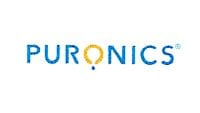 Offers best in class and more value and protection for your Whole House Treatment needs.